Video Library
The Deep South Equipment video library is a collection of informative videos, including forklifts in action, competitor comparisons, and operator training demonstrations. Have any questions about what you see? Feel free to get in touch with us for more information. We look forward to hearing from you!
Thank you for submitting.
Learn More
What is "it?" It is deadlines, the unexpected, the challenges and the harsh conditions. It is daunting and persistent. It never gives up. Regardless of the materials handling need, how does Hyster reply? "Bring it."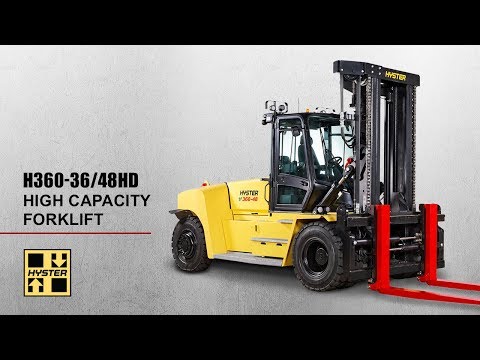 The Hyster H360-36/48HD is an innovative addition to the big truck series. Engineered to meet the most demanding applications, it offers all of the features you've come to expect from Hyster. The truck is designed for easy service while offering...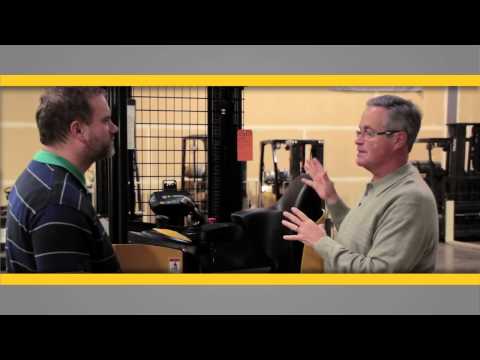 Yale understands and never stops thinking of how to create the solution to your next materials handling problem. Dependability, Agility and Productivity are what Yale delivers, allowing you to focus on today, because tomorrow's covered.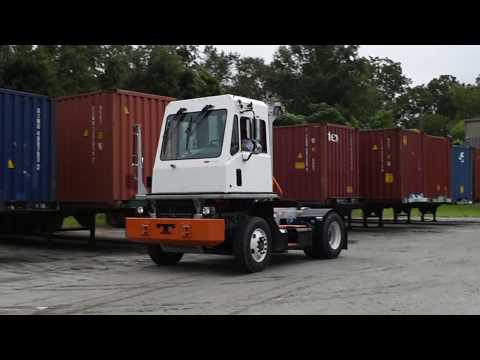 Built for the real needs of the workplace in distribution, port, freight, and rail yard industries (and more), the TICO brand creates terminal trucks dedicated to the highest level of quality, toughness, productivity and uptime. TICO trucks are put to the test; they're dependable and durable. In fact, TICO built 1,200 trucks before TICO ever sold one. These trucks are truly dedicated to value, productivity, high quality and getting the job done under tough conditions.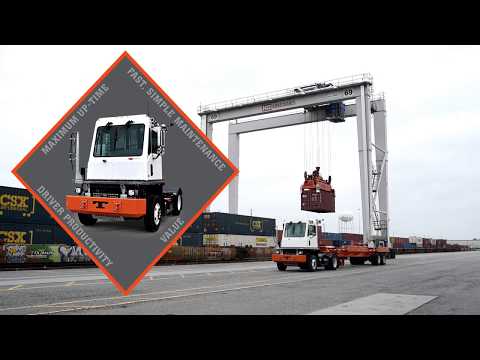 Enjoy this complete tour of the TICO Pro-Spotter terminal truck! This truck is known for maximum uptime, fast and simple maintenance, outstanding value and driver productivity. Built for real life, these TICO Pro-Spotter trucks are built to support your team around the clock.